Surprise! It's free ebook time!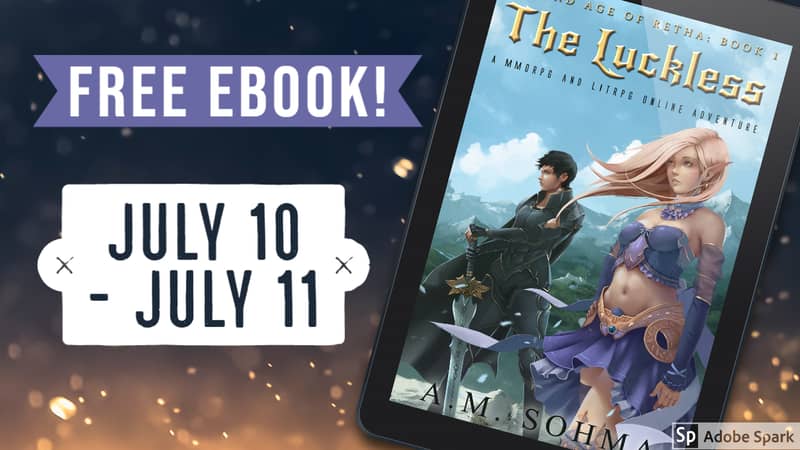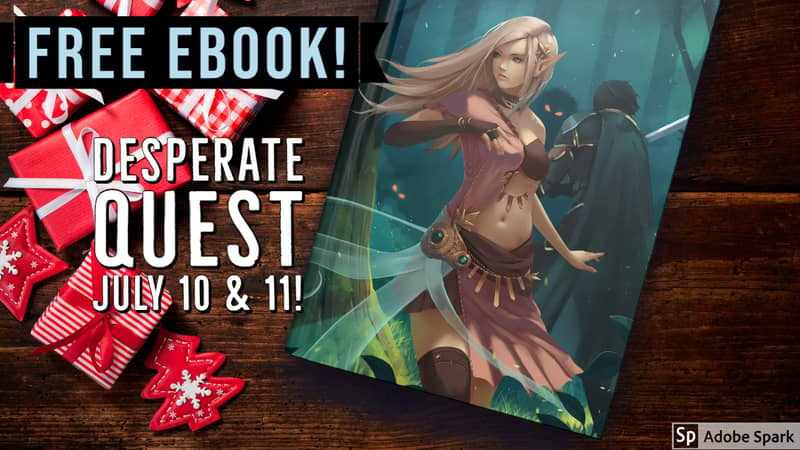 The Luckless || The Desperate Quest

Today (July 10th) and tomorrow (July 11th) both The Luckless and Desperate Quest will be free! This is my thank you to all the Newsletter Champions who voted waaay back in January for the book they wanted me to post for free on Valentine's Day. Desperate Quest lost by less than five votes, so I promised I'd put it up for free sometime this summer, and that time is now! (And I decided to throw in The Luckless for free as well because it seemed silly to have the second book free and not the first!)
If you've been on the fence about trying this series, now is your chance to snag the first two! Kit and Solus did do really well in the Heroine/Hero polls, so if you're curious why they're so popular it's a good time to find out. 😉 
Thanks for reading, Champions, and have a lovely weekend!