We are going into day 2 of Sheacon! Today is a big day–I've got a Champion Q&A at 11 am central time, and Brittany Fichter, Kenley Davidson, Melanie Cellier, and Shari L Tapscott will join me for an Entwined Author's panel at 5 pm central time. And that's in addition to all the other fun we have going on in the #kitty-notes-fanart-cosplay–a channel devoted to fanart, cosplay, and notes to me–the scheduled Read-alongs, sessions of Drawing with a Twist, Pineapples to Pineapples, and more!
But let's start the day with some extra excitement: FREE EBOOKS!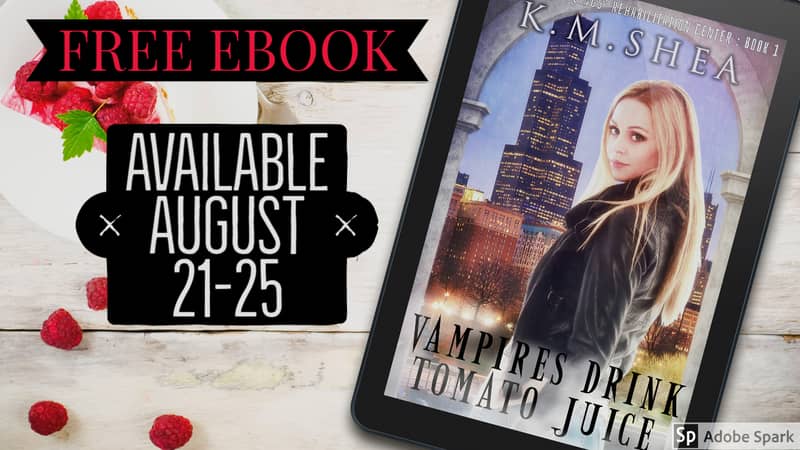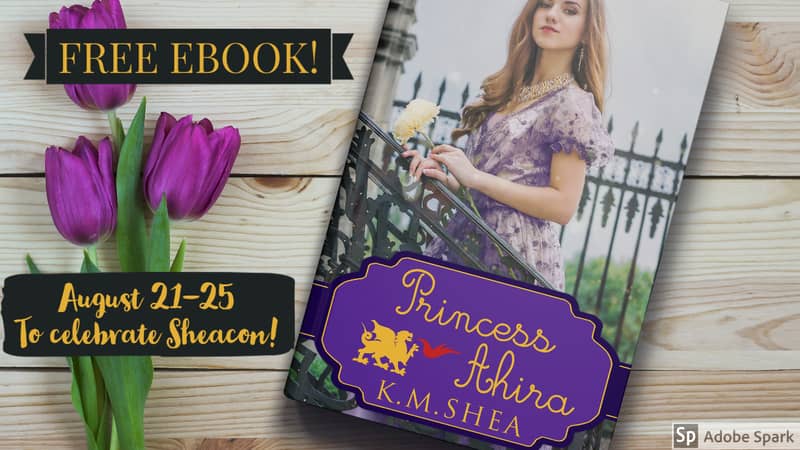 Yes, that's right! Vampires Drink Tomato Juice (book #1 in The Magical Beings' Rehabilitation Center) and Princess Ahira (a standalone fantasy) are both free today!
Additionally, Brittany Fichter, Kenley Davidson, Shari L Tapscott, and Melanie Cellier all are putting books up for free to celebrate, so make sure you drop by Sheacon and check out the Goodie-Bag channel!
To participate in Sheacon you'll need to join my discord channel, then go to the "Sheacon" channel to receive instructions on how to join the Con!
Special Amazon Sale!

Twelve Dancing Princesses was selected by Amazon for a special discount for August, so you can snag it for 99 cents right now! Unfortunately, this offer is only good in the US and Canada–the other Amazon stores weren't interested. 🙁 Click here to snag your discounted copy!
Okay, that's all the freebies and discounts I have for now–time to get back to the con! Have a lovely weekend, Champions! I hope to see you at the conference!